June 21, 2021
Happy Summerween: 10 Ways to Get Spooky this Summer!
Halloween will be here before you know it! If you can't wait until October it is never too early to get into the spooky mood. Here are ten ways to get into the spooky spirit of Halloween while still enjoying the summer!
1. Go See a Scary Movie at Cinema Salem
Get into the spooky spirit by watching a scary movie. The recently reopened Cinema Salem is showing the highly anticipated A Quiet Place Part II that will give viewers quite the scare. https://cinemasalem.com/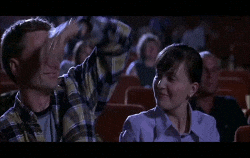 2. Take a Ghost Tour Around Historic Salem
Salem is famous for its year round spooky atmosphere, get a guided tour of the city to learn all about the rich history. Better Than Fiction Tours weaves together the past and the present to provide a greater, more comprehensive understanding of historical events, providing entertainment and education through the art of storytelling and the spoken word. https://www.btftours.com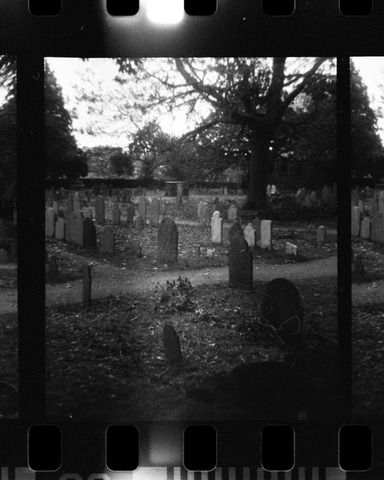 3. Shop for Spooky Clothes and Costumes
There is never a bad time to dress up in costume, ditch your everyday clothing and get creative. You can use clothing you already have or check out Vampfangs clothing collection! Their vampire inspired looks are perfect to add spookiness to your everyday look, they even have special effect makeup and fangs! https://vampfangs.com
We also can get behind looks and FX from Coven Beauty Company and Die with Your Boots On.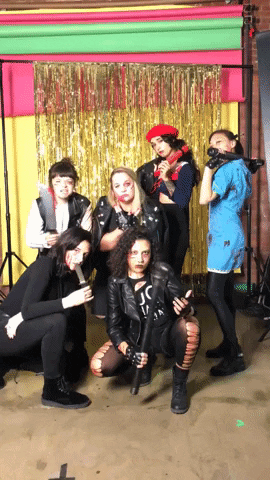 4. Make Brooms at The Witchery
The Witchery is a creative space in Salem that celebrates all things witches! The Witchery hosts broom making workshops where you can customize every part of the broom and make it completely unique! Broom making is the perfect creative activity to get into the spooky mood. https://thewitcherysalem.com/broom-making
5. Visit The Salem Witch Museum
You can't visit Salem without going to the iconic Salem Witch Museum to get into the spooky spirit. Learn all about the history of the Salem Witch Trials and the history of witches. https://salemwitchmuseum.com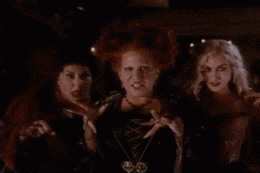 6. Book a Spiritual Intuitive Reading with Creative Spirit
A fun spooky activity to do this summer is to get your tarot cards read or to go see a tarot reader or medium. Getting your cards read can be a wonderful experience to understand what is going on in your life and a look forward to what may be in the future. You can decide what you believe from the reading if it could be true or just a new experience! We recommend Peyton Pugmire of Creative Spirit. https://www.creativespiritma.com/intuitivereadings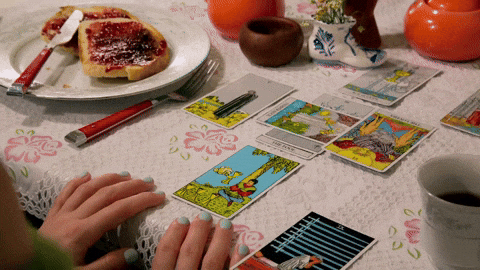 7. Learn About Crystals and Start Collecting Them
The collection of crystals has become very popular in the past year. Crystals are said to promote good energy and help rid our mind of negative energy for our own benefit. Many crystals can attract different benefits to the owner's life. There are many fantastic shops that sell a wide variety of crystals in the North Shore, it's like magic!
We recommend Coon's Card & Gift Shop on Salem's downtown pedestrian mall.
8. Make your Favorite Homemade Halloween Treat
It is never too early to enjoy your favorite flavors of the fall! Take out your cookbooks or go on Pinterest to find the perfect pumpkin flavored treat for summerween. Check out this great video from the Haunted Happenings Marketplace.
9. Have a Night in the Backyard with a Fire and Ghost Stories
Enjoy a cozy summer night sitting out by the fire with friends or family sharing ghost/scary stories. You can look up spooky stories shared online, on podcasts, or just make up your own! Don't forget to break out the s'mores for extra enjoyment!
Need some extra inspiration? Check out Fundead Publications or Life After Midnight from spooky tales.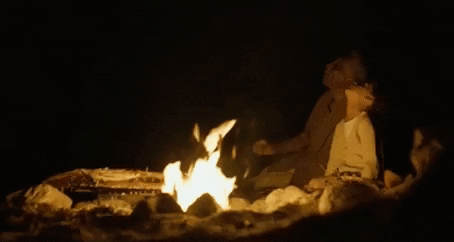 10. Stay in a Haunted Hotel
Named in 2017 as one of Forbes Magazine's America's 25 Most Haunted Hotels, the Hawthorne Hotel is a spooky locale all year long. Built in 1925, this hotel is one of the gem's of downtown Salem – a town notorious for being creepy from January to December. https://www.hawthornehotel.com/
Looking for something more cozy with an equally haunted history, check out The Merchant – local legend has it that perhaps the spirits of a few innocent victims of Sheriff Corwin still roam the halls, one of these is a woman sporting wild, black hair who "turned up" in a photograph taken by a former tenant of 148 Washington Street.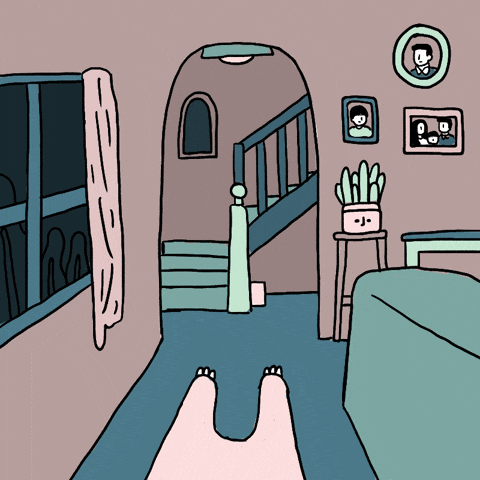 ---
Capture the Summer with #SummerSnaps. This season, use the hashtag to be featured in our weekly Summer Snaps roundup.
We'll also be featuring work from local photographers who know always know how to get the shot.