May 3, 2021
#SpringOnTheNorthShore – Encouraging Residents and Visitors to Get Out and Explore This Spring
This Spring, Creative Collective is celebrating all the ways we can get outside with the #SpringOnTheNorthShore campaign, an initiative created to highlight the best that springtime North of Boston has to offer during the increasingly longer, warmer days.
Area businesses participate in the event by using the hashtag #SpringOnTheNorthShore and tagging @creativecollectivema and @creativenorthshore in posts on social media highlighting ways their businesses encourage people to get out and explore the best of the region this Spring.
"Between the rollout of outdoor dining in multiple communities and the increased conversations about bringing live performances and activations back, there is hope in the air. We look forward to helping the creative community get back on its feet while fostering the local economy and supporting our members," said President John Andrews (he/him/his).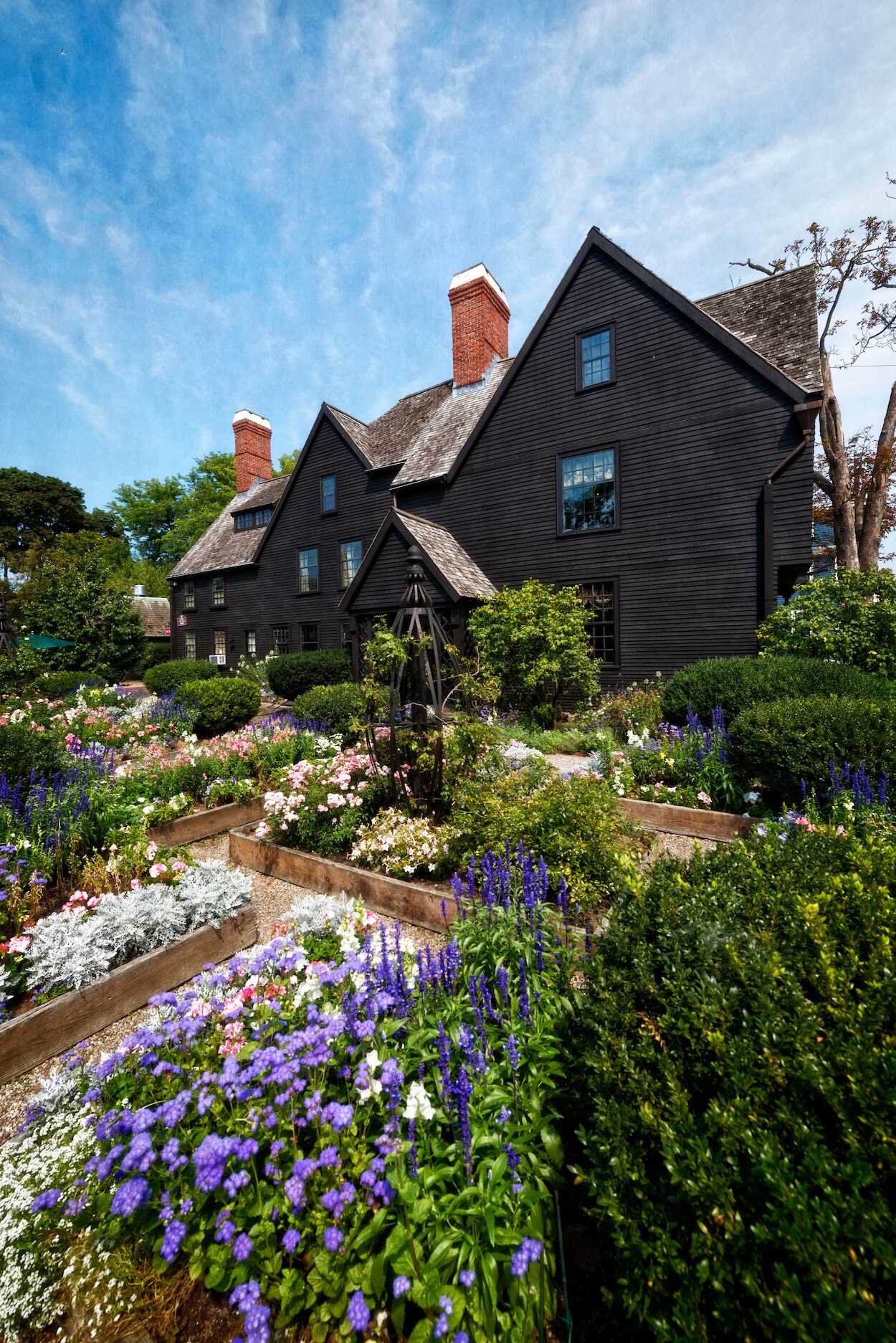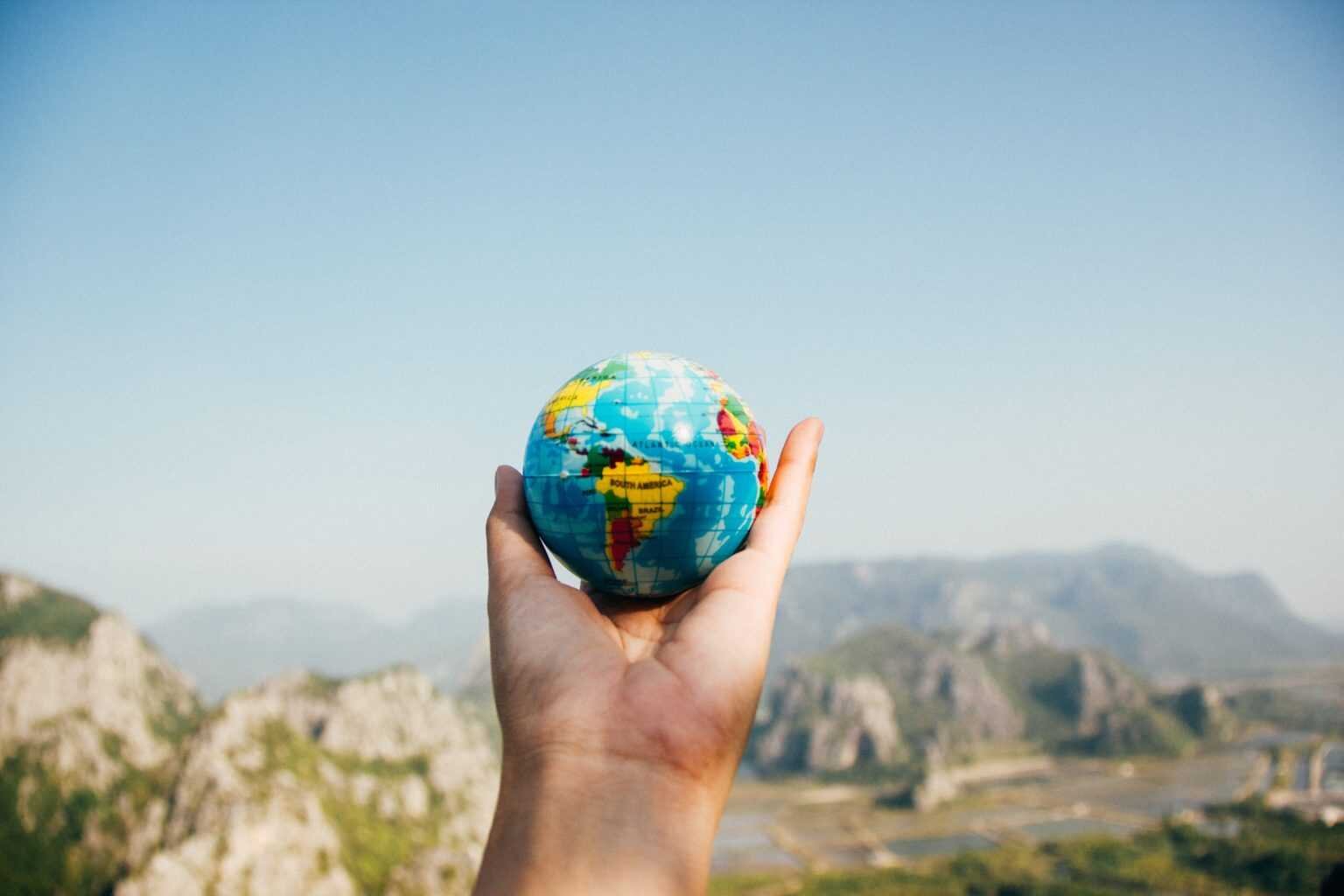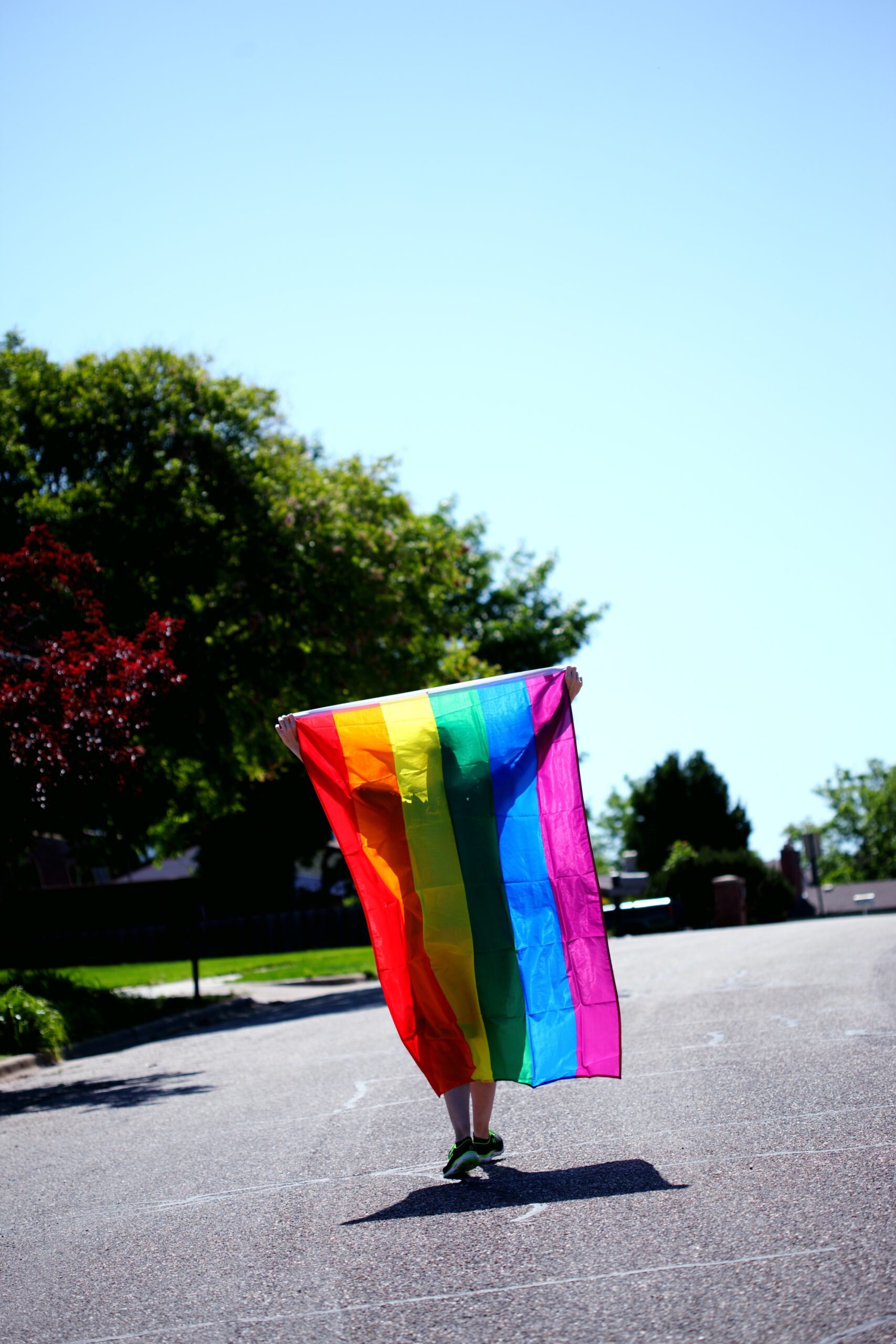 "What better way to welcome in the Spring then by seeking out all of the ways to enjoy it. There are so many great, safe ways to get outside right now in our cities and communities," said Joey Phoenix (they/them/theirs), Director of Brand Strategy and Innovation. "I for one am particularly excited about outdoor dining and the House of the Seven Gables reopening for tours this Friday, April 2nd."
"I am so excited to get outside again and explore the North Shore as it explodes into bloom. There is something so magical about Essex County in springtime as nature reawakens and beckons us to bask in the sunshine," says Arielle Kaplan (she/her/hers), Director of Operations at Creative Collective.
About Creative Collective
Creative Collective is a modern and innovative business program specializing in creating connections and opportunities at the intersection of economic development and the creative workforce. We work with small businesses, organizations, makers, artisans, freelancers and anyone that thinks a little differently and has a passion for their business that goes beyond it just being a "job".
Head to https://www.creativecollectivema.com/join to find out more about how you can #JoinCreativeCollective